Do you want your resume to stand out from the competition?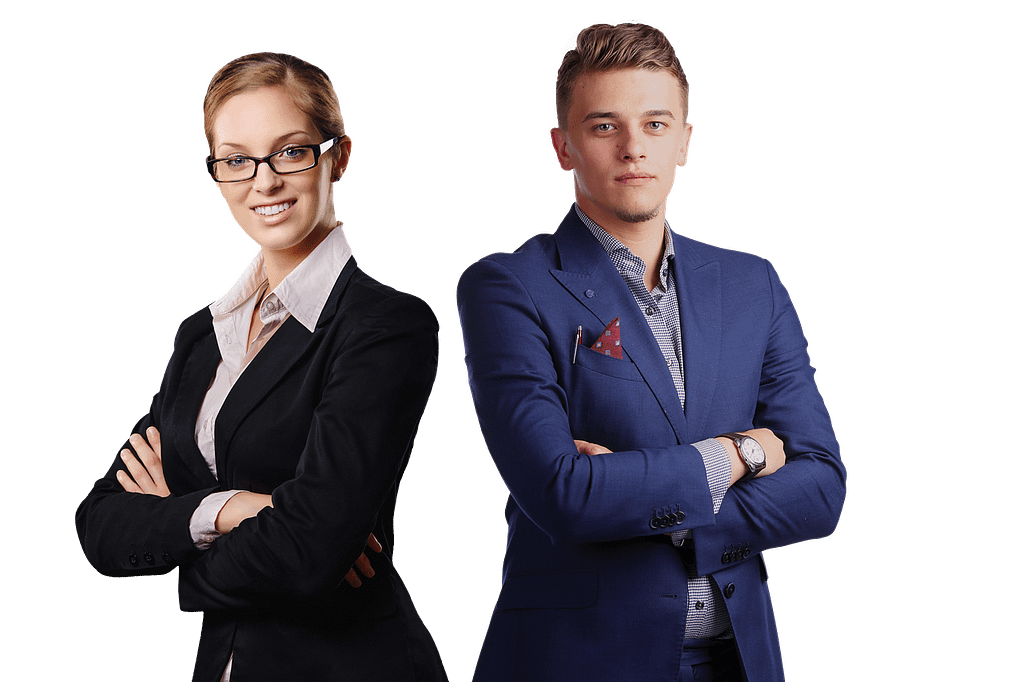 SHARE YOUR RESUME FOR REVIEW
ATS Free Resume
Don't let technology stand in the way of your dream job. Choose our ATS-Optimized Resume Service to ensure your qualifications are properly recognized by both humans and machines.
Keywords Optimization
Our Keyword Optimization Resume Service is designed to help you create a unique resume that ranks high on ATS searches and showcases your qualifications effectively on various job portals.
Professional Formatting
We maintain professional formatting that is both aesthetically pleasing and compatible with ATS requirements. Your resume will be professionally formatted, making it easy to read and visually appealing.
Subscribe to our newsletter
---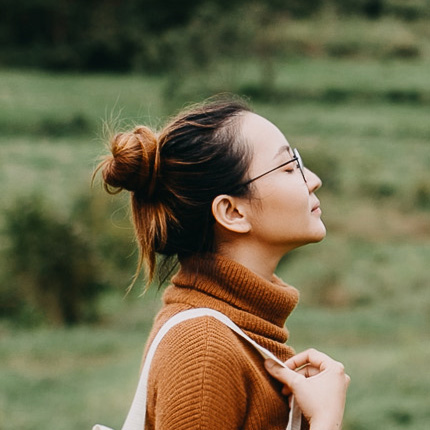 "Your resume is not a life story; it's a marketing tool designed to get you an interview."

— Anna Wong, Volunteer
---
Our Process
Place an order and make payment
Discuss Your Expectations with the team
Resume Writing by professionals
Why Choose Us?
Experienced Resume Writers
Experienced resume writers understand what recruiters and employers are looking for. We tailor your resume to highlight your qualifications.
Customized Resume
We don't believe in one-size-fits-all resumes. Every resume we create is customized to your specific career goals and industry.
Cover Letter Services
Need a Unique cover letter? We can create a compelling cover letter that complements your resume and tells your unique story.
Blogs
Career
Resume Writing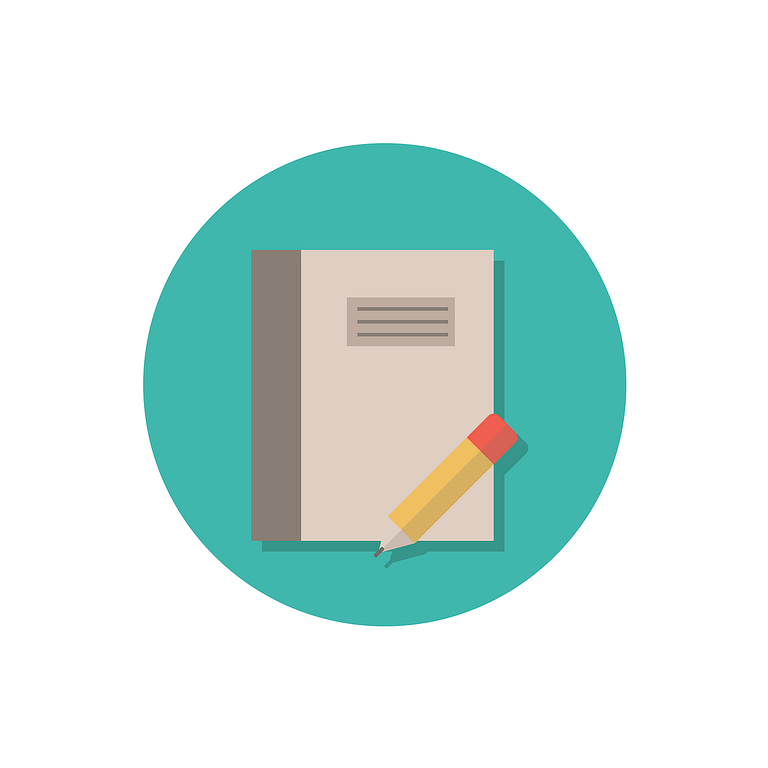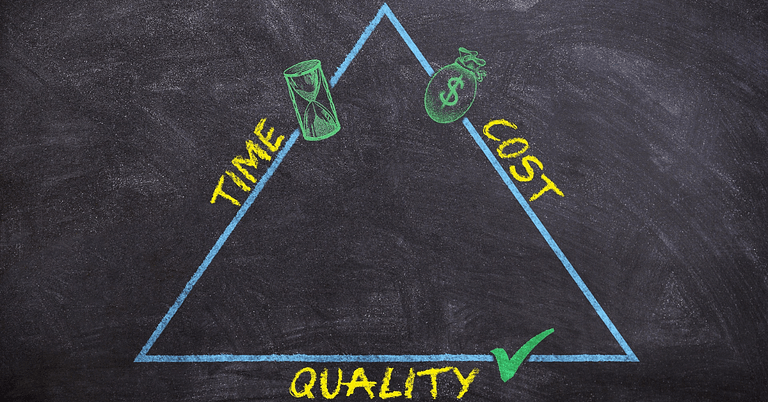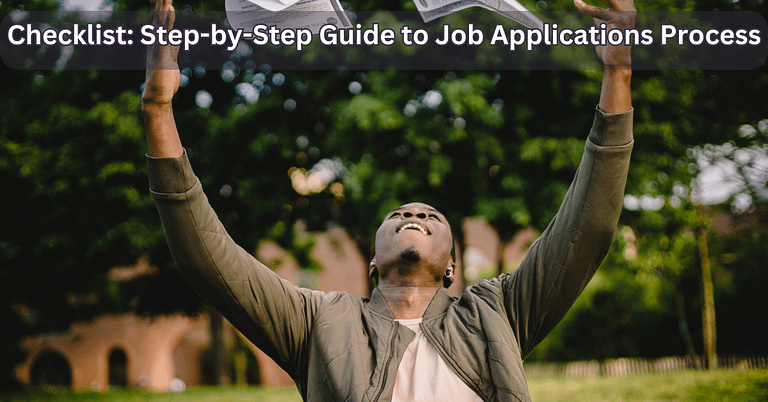 Resume Template