CareerBuilder: Introduction
Hi guys, I hope you are looking for an answer, is Careerbuilder legit? So, in this article, I will explain and clear your doubt about career builder and whether you should trust it or not.
CareerBuilder is a well-established and legitimate job search website that has been operating for many years. It is one of the largest job boards in the United States and has helped millions of job seekers find employment opportunities.
However, it's essential to exercise caution while using any online platform for job searches. Scammers can sometimes pose as employers on job websites, including legitimate ones like CareerBuilder. To stay safe, here are some tips: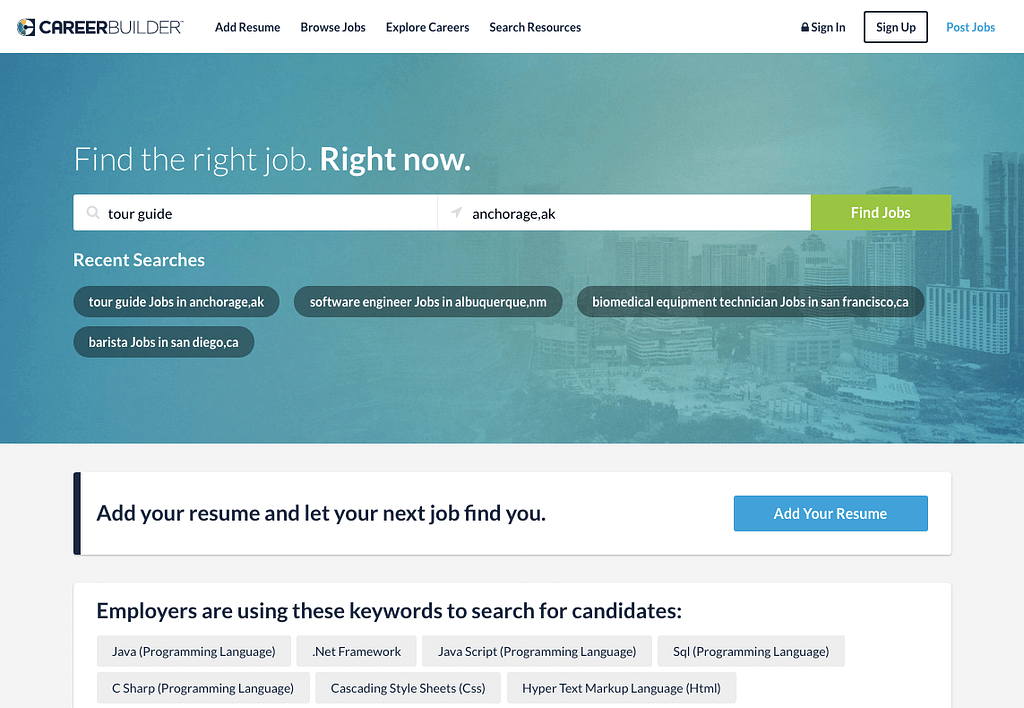 Remember to practice due diligence when job searching online, and if you encounter any issues, reach out to the respective job platform for assistance. Additionally, stay updated with the latest online safety practices to protect yourself while searching for jobs on any job board.
Is CareerBuilder legit?
As a reputable job search website, CareerBuilder provides a wide range of resources to assist job seekers in their career pursuits. The platform offers various tools, including resume-building services, career advice articles, and personalized job recommendations based on users' skills and preferences.
CareerBuilder has garnered a positive reputation in the job market for its user-friendly interface and extensive database of job listings from diverse industries and locations. Many reputable companies and organizations regularly post job openings on the platform to connect with qualified candidates.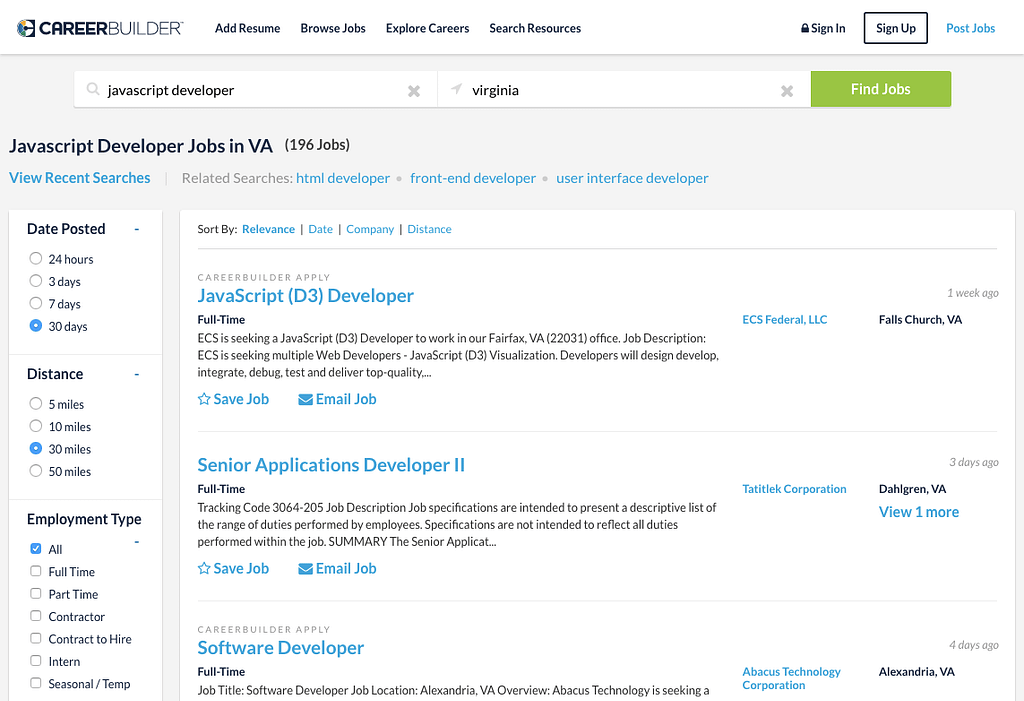 How does CareerBuilder Verify the Legitimacy?
Job seekers can create profiles on CareerBuilder, upload their resumes, and apply for jobs directly through the website. The platform also allows users to set up job alerts to receive notifications about new job opportunities that match their criteria.
Moreover, CareerBuilder takes measures to verify the legitimacy of job postings and employers on its platform. However, as with any online job board, it is essential for job seekers to exercise caution and stay vigilant against potential scams or fraudulent activities.
By following best practices for online job searching and being discerning with personal information, job seekers can make the most of the legitimate and valuable job opportunities offered by CareerBuilder.
Overall, CareerBuilder is a reputable and widely recognized job search website that has been instrumental in helping countless individuals find employment opportunities across various industries. As long as job seekers use the platform responsibly and stay alert to potential risks, CareerBuilder can be a valuable resource in their job search journey.