Hi Guys, I hope you are doing well. I expect you are looking for a career in the mechanical field and want to know if welding is a good career.
If you are looking for an answer to whether it can lead you to better job opportunities, then my answer is yes. In fact, Whatever you do, it requires hard work and patience.
So as a welder, you need to be patient if you are a newbie, and you will gradually gain skills with time. Let's learn more about the welding career.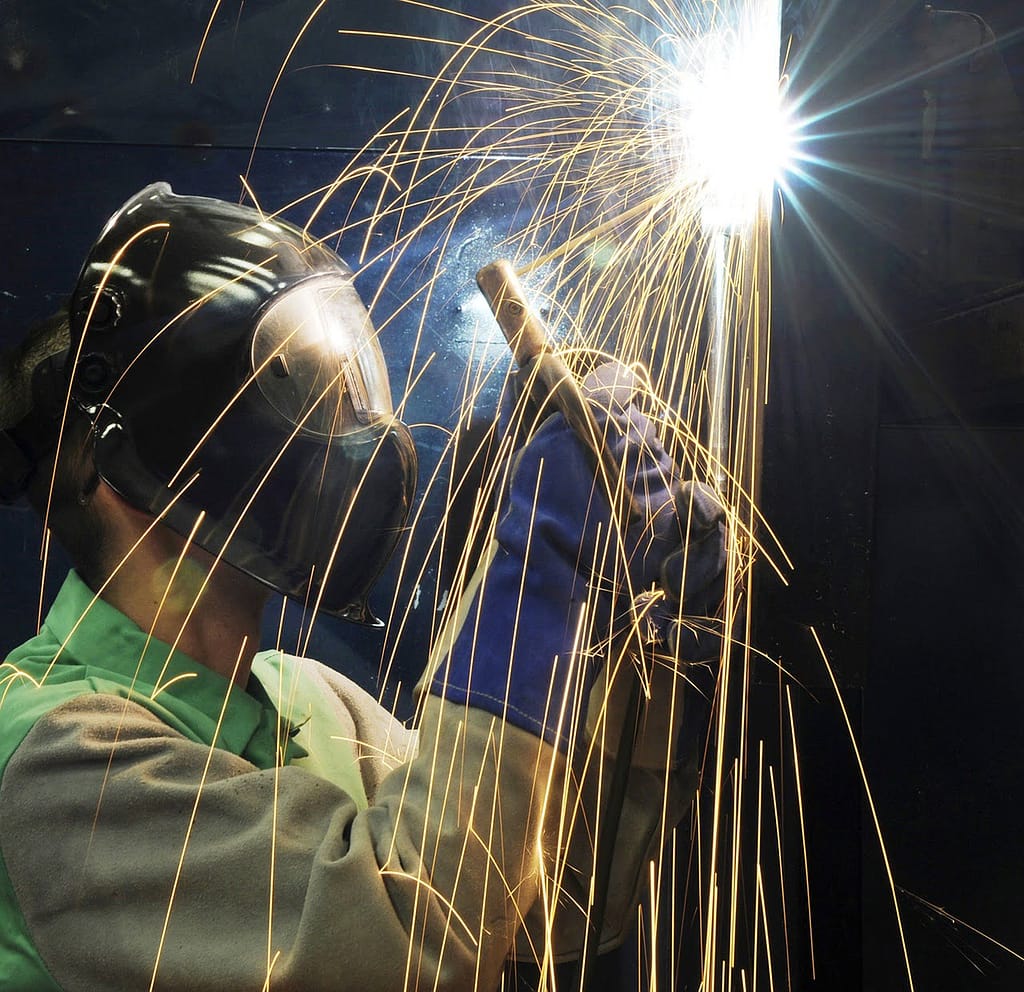 Why Choose To Be A Welder?
There are N number of careers to choose from, and welder is one of them. It's all about the interest.
And in my opinion, if someone chooses their career according to their interests, they will enjoy their work till the end, gain expertise, and earn more than they deserve.
No Degree is required for a welder's career
Unlike other professions, you don't have to go to college and get specific degrees to become a welder. Although you must have some prior education.
There are some options for going to welding seminars, programs, or specific welding trade schools. You can also join online schools or online courses available on platforms like Coursera or Udemy.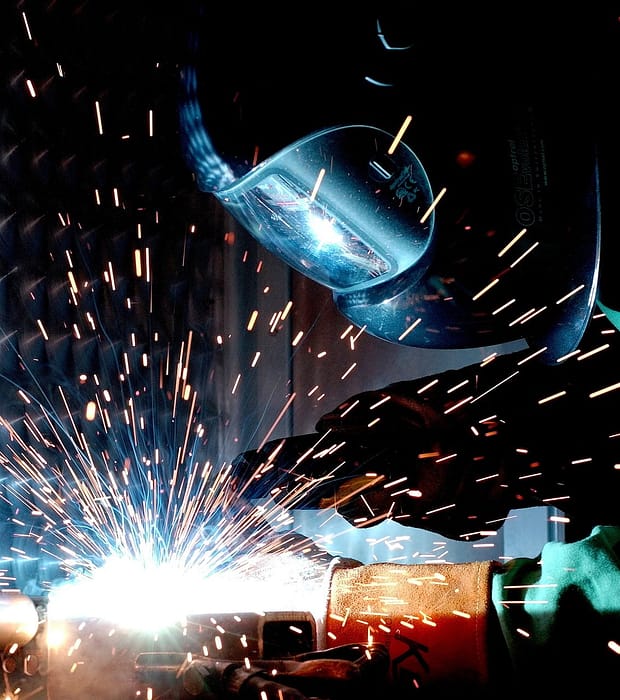 Become an Artist
Welding is an art. As you gradually develop some skills, you are on the path to becoming an artist. There are so many monuments and buildings around the world. Those all needed some welders to design.
There are welders who sell their art to earn money, and some are learning skills online on their way to becoming brilliant artists. If you build a niche in metallurgy, it has great potential.
Range of Opportunities
The best thing about this opportunity is that you can easily switch your domain at any time. This is an opportunity for people who get bored with their profession.
You can opt to become a welder for a car manufacturer. If you love water and the sea, then you can become an underwater welder or a welder on a ship. If you are a skilled worker, then you become an aircraft welder.
You can even specialize in robotics and build machines that automate your welding tasks.
Like every job, this provides a wide range of opportunities and enhances your career path, and it doesn't have to be industry-specific.
Work as a Freelancer
You can start your own business, start employing people, and be a BOSS! The welding business doesn't need much investment initially, and it's very easy to begin. Most welding businesses are profitable as they are always in high demand.
There is always a need for modification, new construction, or repairs. With a better approach, you can earn more than $100,000 a year.
Increase in Demand
According to a report, welding job opportunities have increased by 23%. The demands and growth in welding careers are attracting many individuals looking for jobs or startups.
The Welding industry is growing faster than the rest of the industries in the U.S.
Salary
The average welder's salary ranges from $29,000 to $54,000. Welders' salaries are higher in New York, Massachusetts, and Alaska.
But that's not the limit. Salary can be more lucrative if you work underwater, at high altitudes, or in something that looks dangerous; then companies pay well.
Or, if you contract well with large projects and enterprises, you can earn above $80K per year as a base salary in the U.S.A.
Better Future
Promising career: The future job outlook for welders is very promising over the next several years. Welding-related employment is anticipated to grow by 22%.
In Demand: There is a huge demand for competent welders as a result of this surge in demand. The United States Department of Labor Statistics predicts that welder employment chances will be outstanding through 2026 as a result.
Opportunities: You have a fantastic opportunity to enter the market and start developing your career during this surge in welding opportunities.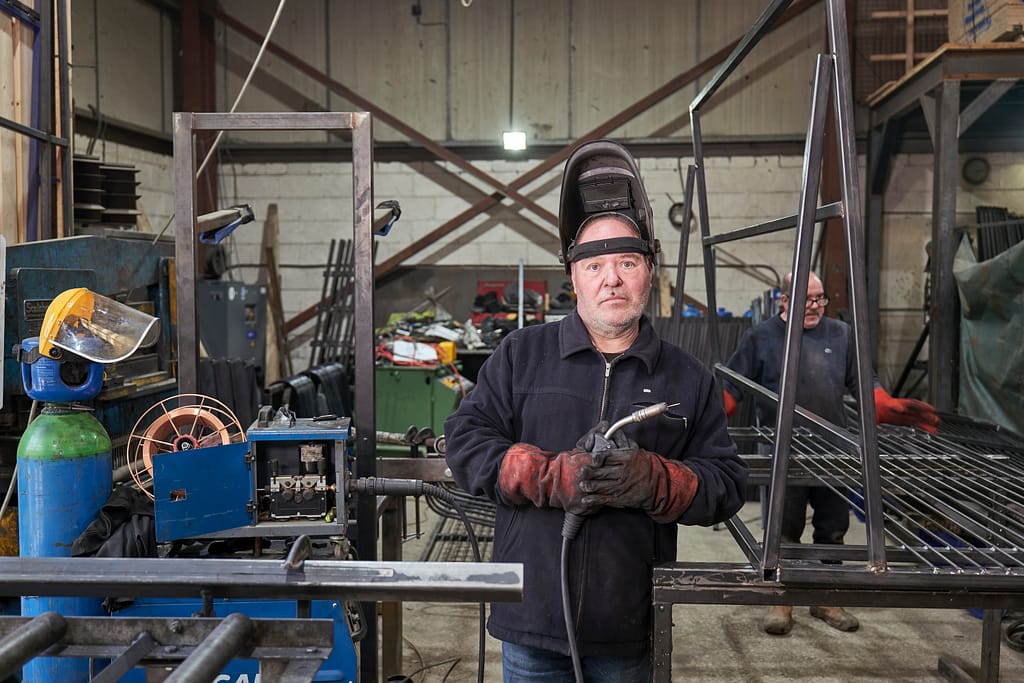 Is Welding a good career?
Of course, welding has a good career, given the demand in every sector. Several industries, including manufacturing, transportation, and infrastructure, depend on welders for essential services.
Working in a field that is in great demand might be advantageous since it ensures secure employment and higher pay because the skills required for the job are highly valued by employers.
The drawbacks of welding
Not all welding is comfortable. Workplace risks and discomfort for welders might include burns, eye pain, exposure to dangerous materials, and a lot of physical exertion.
You might operate in confined quarters, in hot weather, or while welding in chilly and wet conditions.
Burns: A hazardous work environment where burns are easily possible is created by high-heat sources and the presence of super-heated materials.
Damage to the eyes: The intense UV rays produced by the arc welding process's extremely bright light are easily damaging to vision.
Danger Factor
Workplace risks and discomfort for welders might include burns, eye pain, exposure to dangerous materials, and a lot of physical exertion.
You might operate in confined quarters, in hot weather, or while welding in chilly and wet conditions.
The most immediate and serious risk for a welder is electrocution. A sudden electrical discharge to the body might result in fatalities or major injuries.
May get Physical Damage
Acute welding fume exposure might make you feel queasy, nauseated, and irritated in the eyes, nose, and throat. Long-term exposure may result in lung, kidney, stomach, and nervous system malignancies, as well as laryngeal, lung, and urinary tract tumors.
FAQs
What is the highest-paid welding job?
Rig Welders
Cons of the welding profession
The welders may get burns, eye damage, and physical damage due to hazardous materials.
What is the hardest part of being a welder?
Physical challenges.