When it comes to applying for a job, you may feel a mix of excitement and challenges. Whether you're a fresh graduate or an experienced professional, understanding the job applications for the employment process is crucial for success.
Job Applications for Employment [Step-by-Step Guide]
In this blog post, I have written a step-by-step guide to help you navigate the application process effectively and increase your chances of securing your dream job.
I am sharing 8 steps to process a job application where the 8th point is the most important for every candidate.
Start by evaluating your own skills, strengths, and interests. Take some time to reflect on what you excel at and what you enjoy doing.
This self-assessment will help you identify suitable job roles and industries that align with your passions.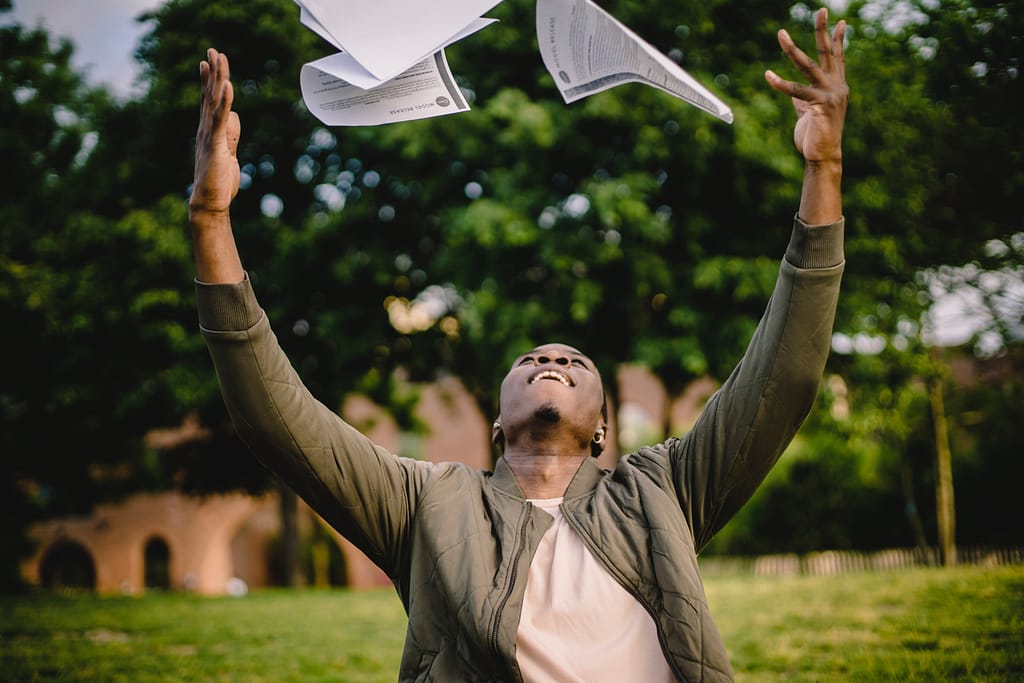 Next, dive into thorough research on potential employers and job opportunities. Explore company websites, job portals, and professional networking platforms.
Look for information about the company's values, culture, and mission, as well as the specific job requirements for the positions you're interested in.
Customize your resume, summary, and cover letter to make them stand out. Highlight relevant skills, experiences, and achievements that directly match the job requirements.
Personalize your application materials to demonstrate your fit for the specific role and company.
Certain job applications for employment may require additional documents such as a portfolio, writing samples, references, cover letters, and certifications.
It is vital to gather these documents in advance to avoid last-minute scrambling and to present a comprehensive application.
When putting together your portfolio or samples, ensure that they showcase your best work and are directly related to the position you are applying for.
Moreover, inform your references well in advance so that they can be prepared should they be contacted by potential employers. Remember, thorough preparation and attention to detail can greatly enhance your chances of landing the job you desire.
Online Application:
Most companies nowadays use online application systems. Create accounts on job portals or company websites and carefully follow the instructions provided.
Fill out the application form accurately, providing all the requested information. Upload your tailored resume, cover letter, and any other required documents.
Be mindful of deadlines and submit your application before the stated closing date.
Networking can significantly boost your job search efforts. Attend industry events, job fairs, and professional networking gatherings.
Connect with professionals in your desired field and leverage platforms like LinkedIn to expand your network. Inform your connections about your job search, as they may offer valuable insights or even refer you to relevant opportunities.
Follow-Up
After submitting your application, it's important to follow up professionally. Send a brief and polite email to the hiring manager or recruiter to express your interest in the position and your appreciation for the opportunity to apply.
Let them know you're looking forward to hearing from them and provide your contact information. This follow-up demonstrates your enthusiasm and professionalism.
If your application is successful, you may be invited for an interview. Prepare for it by researching common interview questions and practicing your responses.
You can ask ChatGPT to help you with interview questions and it's really gonna help you in the interview.
Showcase your skills and experiences that align with the job requirements. Dress professionally, arrive on time, and bring copies of your resume and any supporting documents.
By following this step-by-step guide, you can confidently navigate the job application process and increase your chances of securing the job you've been dreaming of. Remember to stay positive, persistent, and proactive throughout your job search journey.